Friday, January 27, 2023
to
Wednesday, February 1, 2023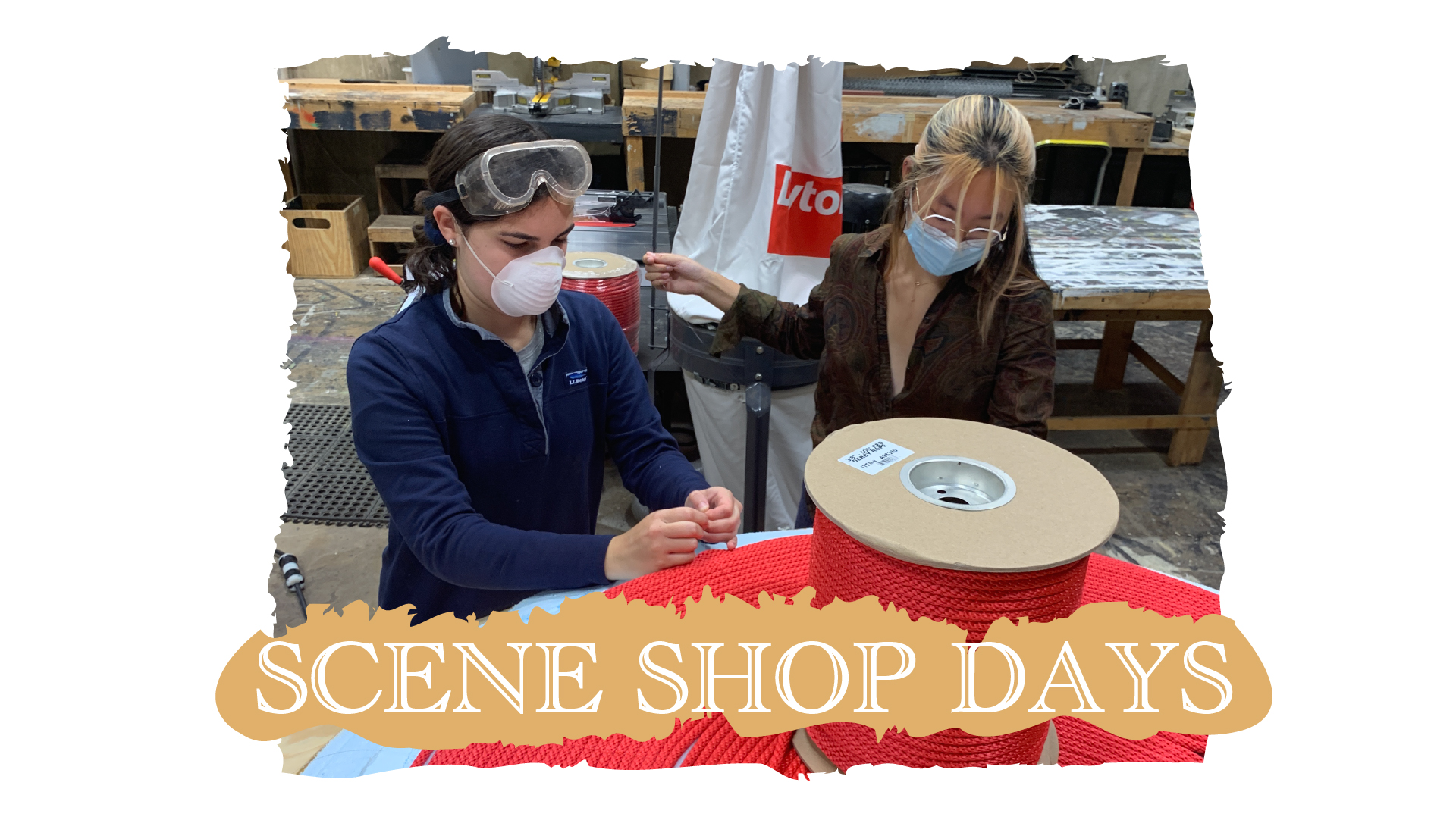 Friday, 1/27 | 11:30am - 1:30pm
Wednesday, 2/1 | 3pm - 5pm
Join us for Scene Shop Days! No experience necessary.
Where: Annenberg Center (3680 Walnut St.) Stage Level (Take stairs or elevator down to bottom floor) Room 221, Backstage on the Montgomery Stage, or Scene Shop: Ask for Cat Johnson.
How: Bring your friends or make new ones! Bring clothes you can get dirty or painty and closed-toed shoes. Cat Johnson will provide directions depending on current projects. Stay for at least an hour and clean up before you leave. Grab a snack on your way out.