Thursday, August 31, 2017 - 5:00pm
Annenberg Center Plaza (or Theatre Arts suite in inclement weather)
3680 Walnut Street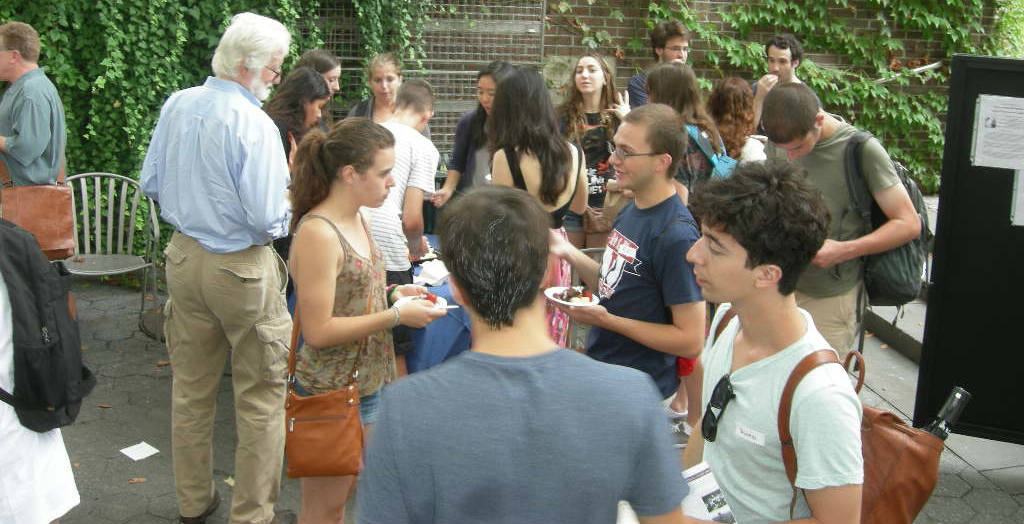 Are you a new Penn freshman?
A returning sophomore, junior or senior?
If any of the above, you are invited!
Join members of the Theatre Arts student, faculty and staff for a welcome to the 2017/2018 academic year.  All members of the Penn community are welcome to join us for food, drinks and info on the many events and opportunities planned for the year.
Are you interested in acting with us? working backstage? taking a class? Come on by for a perfect opportunity to find out more.  Bring a friend or come alone and make a friend!
The picnic will take place on the Annenberg Center Plaza,  or in the Theatre Arts suite (UM level) in the Annenberg Center if the weather is inclement.
5pm, Thursday, August 31