Monday, September 4, 2017 - 6:30pm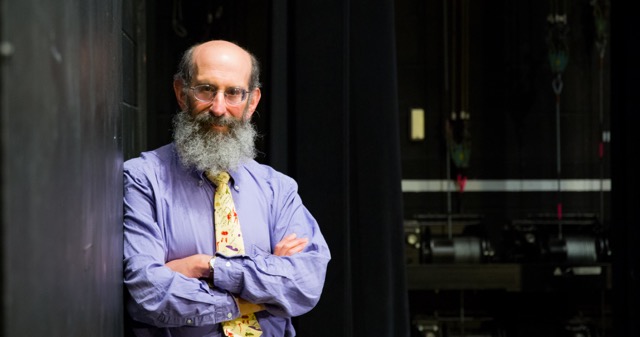 Auditions for Theatre Arts Fall 2017 Mainstage production of William Shakespeare's All's Well That Ends Well will take place September 1, 3, 4 & 5. Theatre Arts auditions are open to the entire Penn community. Most performers will enroll in THAR350 and recieve class credit for participation in the production. 
Auditions will take place in room 511 (Upper Mezzanine Level), Annenberg Center for the Performing Arts. 
Click Here to sign up for auditions and more information.
Audition dates and times:
Friday, September 1: 2-4pm
Sunday, September 3: 7-9pm
Monday, September 4: 6:30-8:30pm
Tuesday: TBA
This play will be produced in the Montgomery Theatre, Annenberg Center for Performing Arts during the week of November 9-12, 2017.
Those auditioning are encouraged, but not required, to bring a Shakespearean monologue, sonnet, etc.
Questions about auditions? Email project director Dr. Cary Mazer at cmazerATsas.upenn.edu
Other production opportunities:
Interested in working backstage? Production staff roles are available, including:
Assistant stage manager
Lightboard operator
Soundboard operator
Dramaturg
Assistant technical director
Stage carpenters
Stage electricians
and others
Contact Theatre Arts Creative Coordinator Adam Riggar for more info ariggarATsas.upenn.edu