Thursday, November 19, 2015 - 7:00pm
Bruce Mongtomery Theatre
Annenberg Center for the Performing Arts
3680 Walnut Street, Philadelphia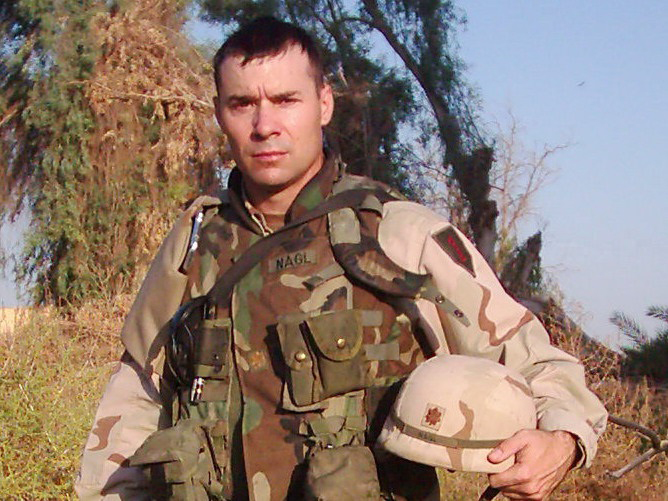 BURY THE DEAD
Veterans Night Panel Event
November 19
Theatre Arts will be presenting a special performance of Bury The Dead on Thursday, November 19 to be followed by a post-show panel featuring Lt. Col. John A. Nagl, veteran of both wars in Iraq and author of KNIFE FIGHTS : A Memoir of Modern War in Theory and Practice and other books. Other post-show panelists will include project director Dr. James F. Schlatter, and other members of the Penn Veterans community. Members of the public are encouraged to attend and participate in this discussion.

BURY THE DEAD
Veterans Ticket Offer
Theatre Arts will be offering two complementary tickets to any performance of BURY THE DEAD to all veterans with ID. To take advantage of this offer, which is only available while ticket supplies last,  visit the Annenberg Center for Performing Arts Box Office during regular business hours with your ID and ask for the Veterans Ticket Offer.  This offer is good for any performances of this production while ticket last. If you know a veteran, please let them know of this offer.